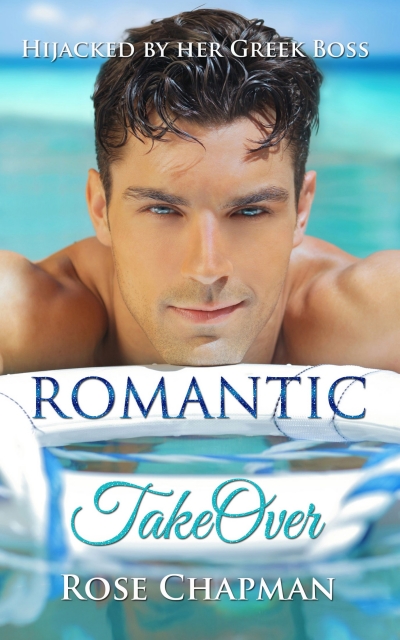 Sign up for Passion House Publishing's mailing list
and get a free copy of
ROMANTIC TAKEOVER - Hijacked By Her Greek Boss
By claiming a book, you are accepting the Instafreebie
Terms and Conditions.
Your email will be used for communications regarding your freebie and delivery preferences.
---
Join Passion House's mailing list & get this FREE ebook "Romantic TakeOver". By joining this mailing list, you'll get regular emails with links to the hottest new romance books in the Kindle Store & occasional contests & giveaways. Your information will never be shared or sold and you can unsubscribe at any time by scrolling to the bottom of any email from this publisher.

Fake Fiancee for her Sinfully Sexy Boss

"Yes, I should hire someone … Like my personal assistant." When she suggested the idea, Kate never thought she would actually be the one ending up having to play the fake fiancé for her boss. But here she was, flying back to Greece on the arms of her hot steamy Greek boss, Nikos Callis.
Was it finally her chance to be more than just Nikos' PA?