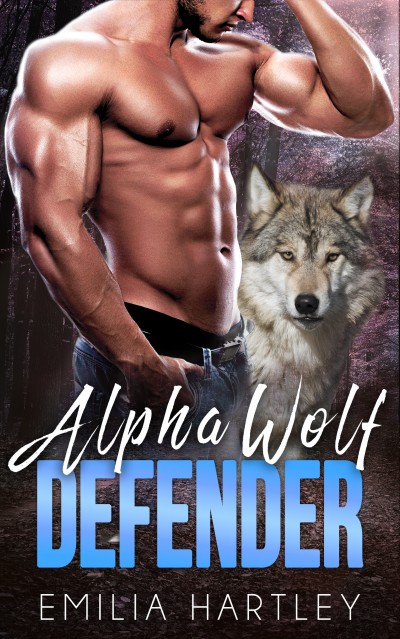 Sign up for Emilia Hartley's Paranormal Romance newsletter!
and get a free copy of
Alpha Wolf Defender
By claiming a book, you are accepting the Instafreebie
Terms and Conditions.
Your email will be used for communications regarding your freebie and delivery preferences.
---
Tess and Connor are lovers from two rival wolf packs. Tensions between the packs increase as the bear shifters attack! Together, will they be able to defeat the bears and save their packs?